Le parcours et cartes / Itinary and maps…

Les épreuves chronométrées du Rallye du AIN JURA sont strictement interdites au public en dehors des zones définies et matérialisées par l'organisateur et les services en charge de la circulation de la Préfecture de l'Ain. / The timed events of the Rally of the AIN JURA are strictly forbidden to the public outside the zones defined and materialized by the organizer and the departments in charge of traffic of the Prefecture of Ain.
Les zones publics et consignes de sécurité :
et
Guide du spectateur Rallye Ain-Jura par MOTORSERIES (QR-code renvoyant vers la carte Google)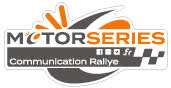 et
–
Les épreuves chronométrées 2023 / Timed events 2023
Vendredi 12 mai / Friday 12 may :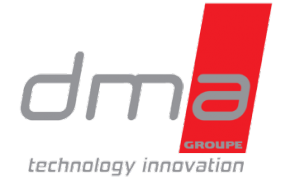 ETAPE 1    

Samedi 13 mai / Saturday 13 may :
ES 3 – 6 – 9 Ceyssiat – Bellignat DMA Groupe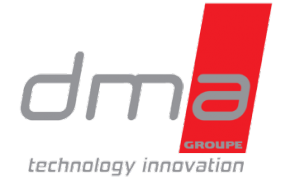 ES 4 – 7 – 10 Chemin de la guerre – Giron
ES 5 – 8 – 11 Apremont – PASSAQUET Travaux routiers Publics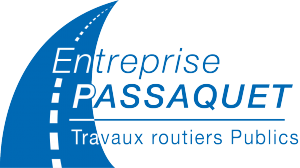 ETAPE 2   

Le carnet d'itinéraire / Road Book : Après validation de votre engagement et sur demande, nous pouvons vous transférer celui-ci par mail. / After validation of your commitment and on request, we can transfer you this one by mail.