Le formulaire d'engagement

Pour vous inscrire directement en ligne / To register directly online  :
www.ffsa-inscriptions.org
!!! Attention : lors de votre inscription sur internet, merci de bien sélectionner le rallye auquel vous voulez participer (International, VHC, VHRS ou VMRS)
Voici les documents à renvoyer avec votre règlement, la feuille assistance et la feuille d'engagement signée par la poste impérativement pour que votre engagement soit prise en compte : / Here are the documents to send back with your payment, the assistance sheet and the commitment form signed by the post imperatively so that your commitment is taken into account :
—–
Mot de passe SPORTITY RAJ23 – Password Sportity RAJ23     

.
Fiche de reconnaissance – Presse / Recce – Media    

Fiche d'enregistrement des équipements de sécurité pilote  

Fiche d'enregistrement des équipements de sécurité co-pilote  

Notice d'utilisation et d'installation Géolocalisation   

Formulaire caution VDS RACING   

Réservation repas du Samedi soir / Saturday evening meal reservation   

Emplacement assistance / Location assistance   

ASA ESCA PLASTICS VALLEE
34 RUE PARADIS 01100 OYONNAX
Pour information / For information :
Courrier d'accompagnement des engagements / Accompanying letter   

Communiqué de presse n°1 / / Press relaese n°1   

Guide du rallye n°1 FR    

Rally Guide n°1 EN      

Formulaire abandon avant vérifications administratives  

*******
Informations pour les VHRS et VMRS (non licenciés) :
Télécharger le Titre de Participation à remplir, signer (page 3) et présenter aux vérifications
(TPNR National Régularité 72 € + 18 € de Cotisation soit 90€) :
Titre de Participation à remplir, signer (page 3)   

Télécharger le modèle de certificat médical à présenter aux vérifications :
Certificat médical à présenter aux vérifications   

*******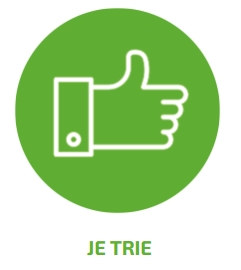 RAJ 2023 – Plan de développement durable   

RAJ 2023 – Directives environnementales pour les équipages    

*******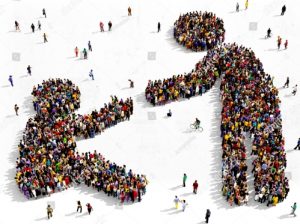 RAJ 2023 – Solidarité Emmaüs et développement durable     

COLLECTE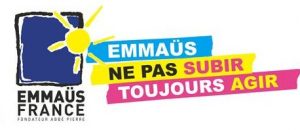 *******